PLAN YOUR VISIT
---
NEED HOTEL ACCOMMODATIONS​?
West Texas Symphony welcomes our out of town guests. We are delighted you can join us and offer the following hotel suggestions for your stay. 
DoubleTree by Hilton (Midland Plaza) - CLICK HERE
Located in the heart of downtown Midland, across the street from Bush Convention Center and beautiful Centennial Park!
La Quinta by Wyndham (Odessa North) - CLICK HERE
Mention you are a symphony patron and save 15% when you call to reserve!
Odessa Hotels - CLICK FOR LIST
Midland Hotels - CLICK FOR LIST
---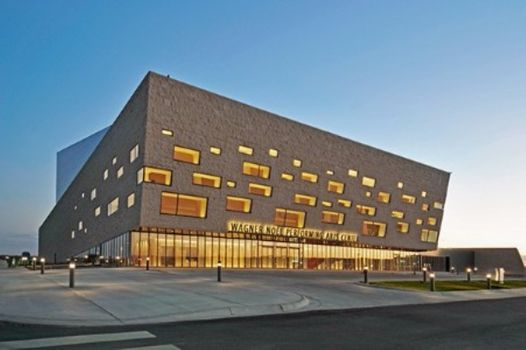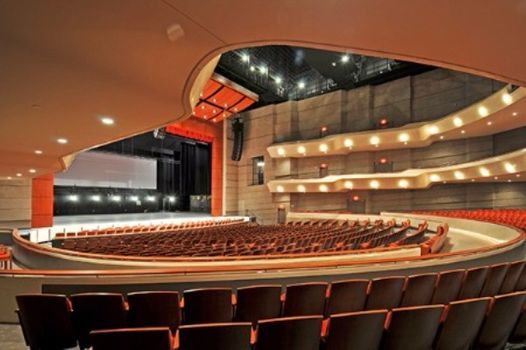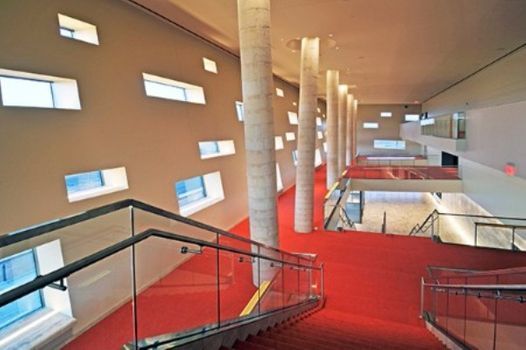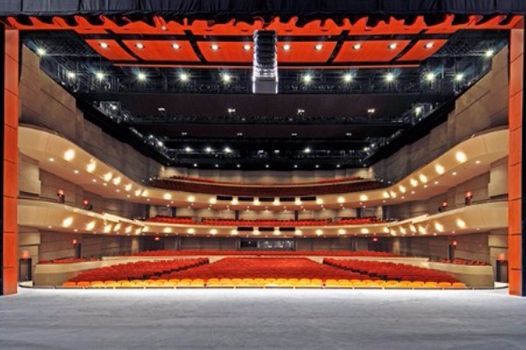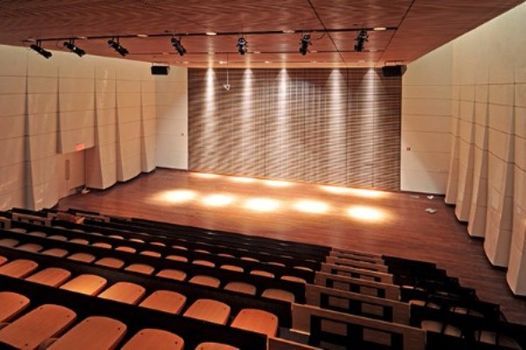 When you attend a West Texas Symphony performance, you're not only experiencing a great concert, but you're also sitting in an amazing seat!
We are proud to perform in the beautiful Wagner Noël Performing Arts Center, the premier concert facility in the region.
The venue's design has been widely praised for its excellent acoustics by both performers and audiences, with a design that allows for comfortable seating and amazing views.
Ticket Purchase:
WTXS.ORG
800-514-3849
Box Office Hours: Wednesday-Friday, 1 - 5 PM
Physical Address: 1310 N. FM1788 - Midland, Texas 79707
The Wagner Noël Performing Arts Center is located adjacent to the UTPB Center for Energy and Economic Diversification (CEED) midway between Midland and Odessa along State Highway 191 north of the Midland International Airport. It is conveniently located for both residents and out of town visitors.
Parking is FREE for attendees to our events at the Wagner Noël Performing Arts Center and is located immediately north and east of the venue.
Read the venue SECURITY POLICY
---
Wagner Noël Performing Arts Center photos are courtesy of BakerTriangle and Nathan Shands Photography